Turn Off Find My on your devices and items
You should turn off Find My before you sell, give away, service or trade in a device. You can disable Find My in iCloud or Apple ID settings to remove your iPhone, iPad, iPod touch, or Mac from the service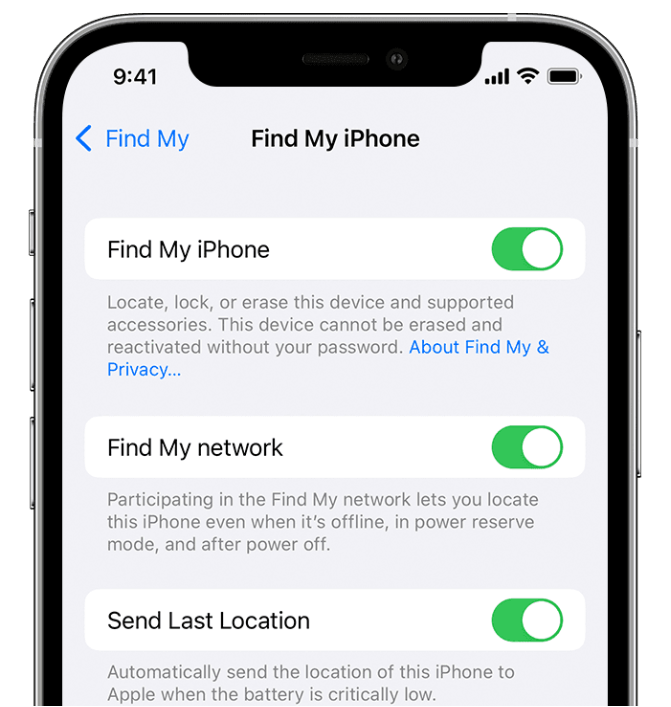 Turn off Find My on an iPhone, iPad, iPod touch
Open Settings.
Tap [your name] > Find My.
Tap Find My iPhone, then tap to turn it off.* Activation Lock is turned off when Find My is turned off on your iPhone, iPad, iPod touch, or Mac.
Enter your Apple ID password. Forgot your password?
Tap Turn Off.
Turn off Find My on a Mac
Click the Apple logo in the top left corner
System Preferences
Click Apple ID
Then click iCloud in the sidebar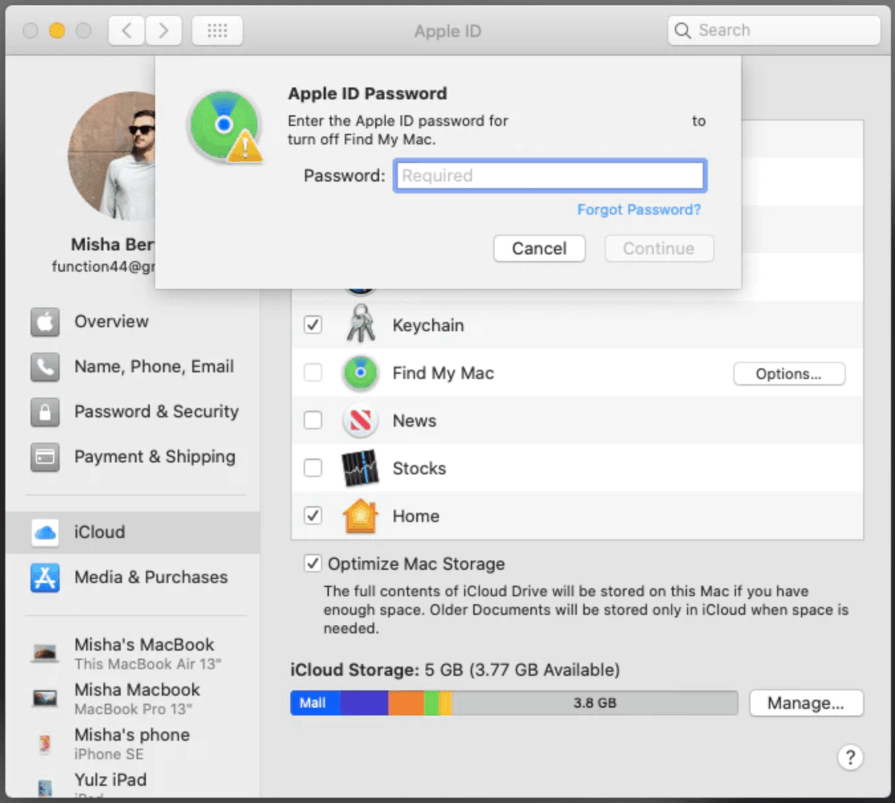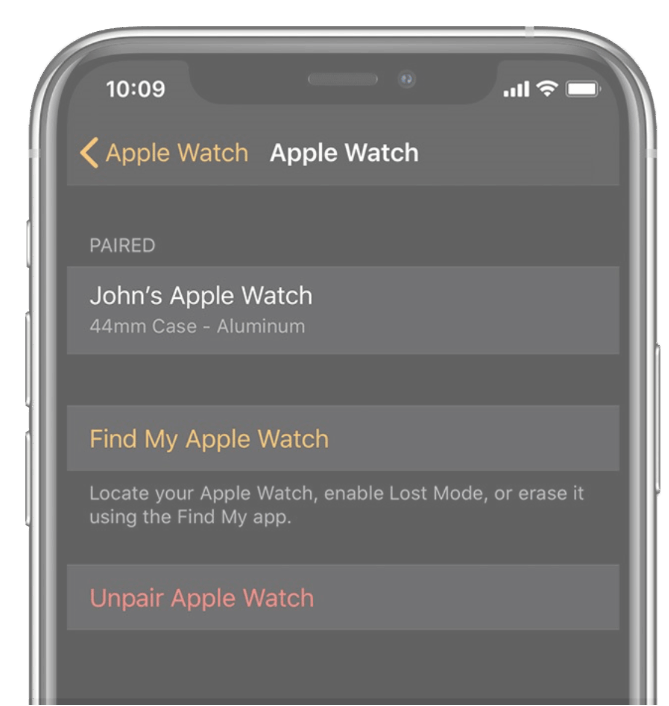 Turn off Find My on an Apple Watch
Turn off your Apple Watch.
Go to the "Apple Watch" app on your iPhone.
Tap "My Watch" and then tap the watch for which you intend to turn the "Find My" feature off.
Tap the info icon, and then tap "Unpair Apple Watch".
Remove your AirPods or Beats headphones from Find My
Put AirPods in their case
Unpair them in Bluetooth Settings on all your devices.
In Find My iPhone on iCloud.com, click All Devices, then select the AirPods or Beats product.
Click Remove from Account.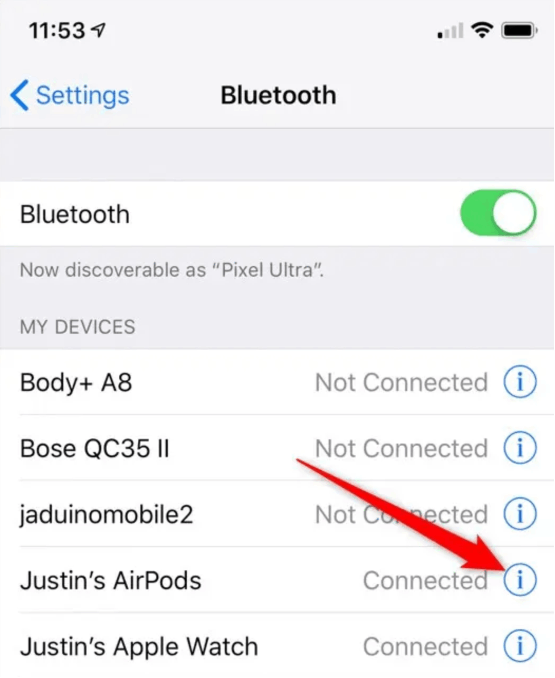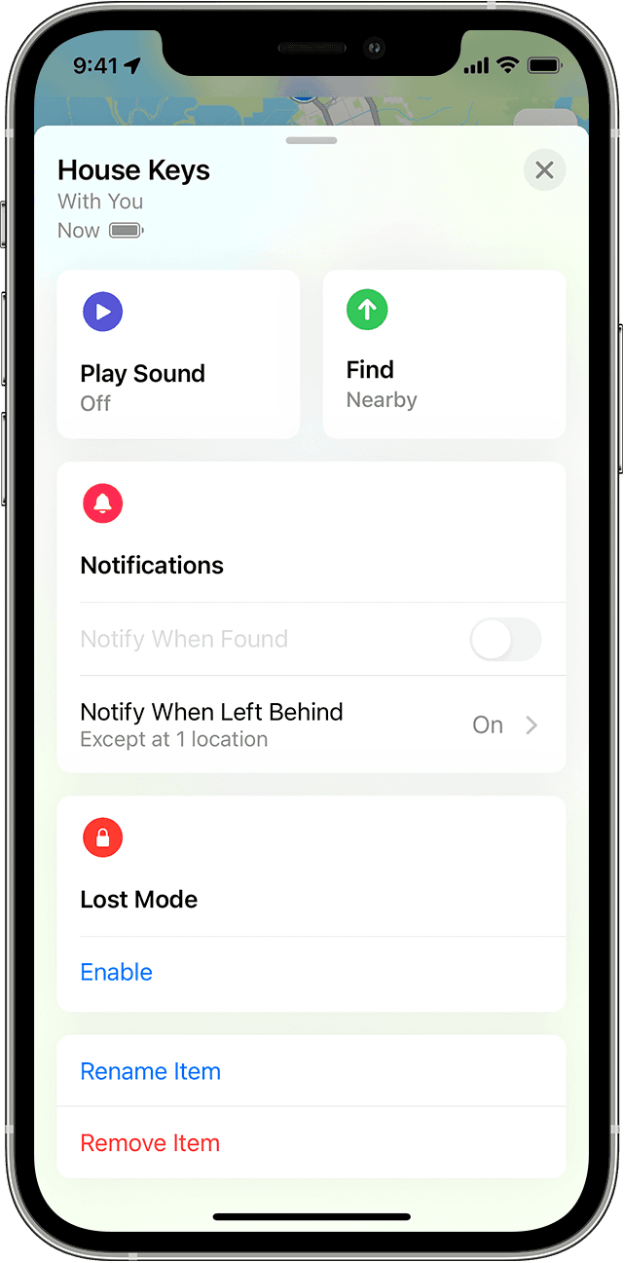 Unregister your AirTag or third-party item:
Tap Items at the bottom of the screen, then tap the item you want to remove.
Bring the item near your iPhone.
If the item is not near your device, you can still remove it from your account. However, the item must be reset before anyone can register it to their Apple ID.
Tap Remove Item, then follow the onscreen instructions.