Service and support from the people who know your Apple products best
Apple hardware comes with a one-year limited warranty.
To extend your coverage further, purchase GaitCare+

In the event of a warranty claim, the customer must contact Gait's Apple Authorized Service Center to initiate the repair process.
The customer may be required to provide proof of purchase or any other relevant documentation to validate the warranty claim.
---
Gait reserves the right to repair or replace the defective products or their parts at its discretion.
If the product or part is no longer available, Gait may provide a similar or equivalent product as a replacement.
---
The extended warranty is valid only within the country of purchase and may not be applicable internationally.
If the product requires service outside the country of purchase, the customer may be responsible for additional shipping, handling, and customs charges.
---
The extended warranty will be automatically activated after 1 year from the purchase date, provided all other terms and conditions are met.
Gait reserves the right to verify the eligibility of the product and the warranty subscription at any time.
---
The extended warranty subscription cannot be cancelled or refunded once activated, except as required by the applicable consumer protection law, provided that no claims have been raised with the extended warranty or accidental damage.
---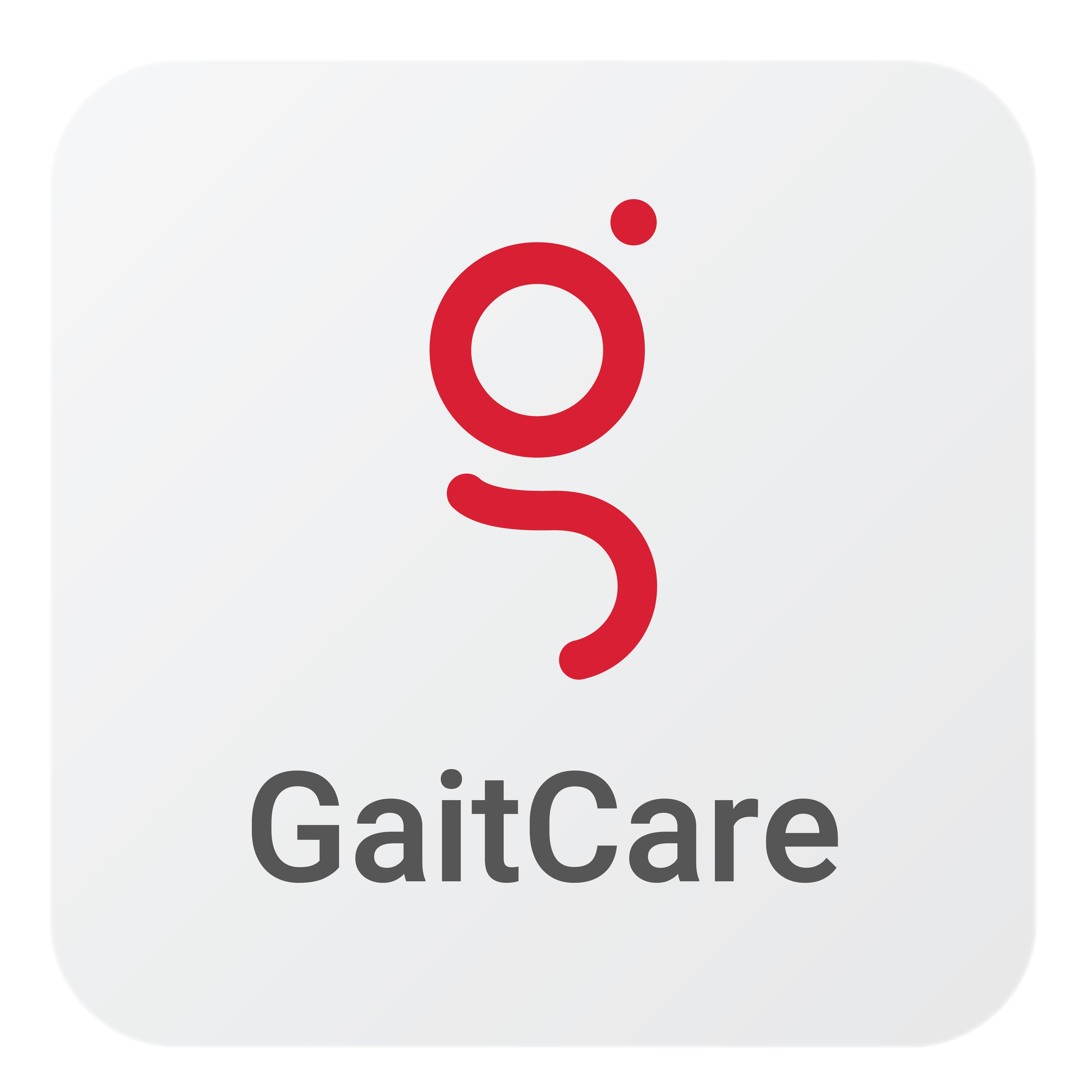 AppleCare takes care of business, too.
Help desk support, OS support, and enterprise support solutions
See how GaitCare professional support products enable more efficient business operations.